Special Pricing For Quantity Orders !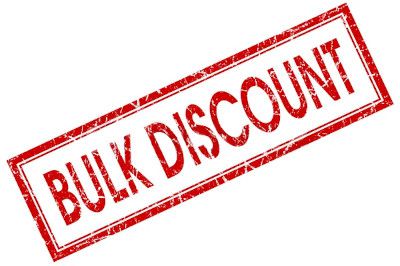 We at Uhan's have for years specialized in outfitting large companies (small ones too!) in the highest quality workwear. Whether you need 5 work jackets or 500 t-shirts, we have special pricing for you. We offer discounts for bulk orders. Please call or email us for a quote. Minimum 5 items. Can mix and match certain items*
Call during regular business hours for a quote by phone.
*Restrictions Apply. Call store for details.